Veterans Loans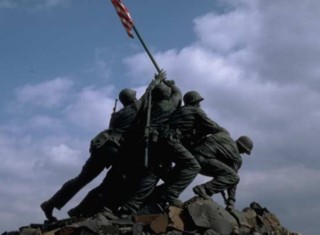 The Veteran Entrepreneur Portal Has Information on Veterans Loans
This page will give you direction on how to acquire more information on veterans loans.  It won't start off with "Thank you for your service" because like most Vets, you are tired of hearing that.  "Our service was our duty" whatever and wherever it was!
Instead let's get down to business on how you are going to acquire financing that you need to start or operate your business.  
You can find a lot of very good and up-to-date loan information on both the U.S. Department of Veteran's Affairs and Small Business Administration (SBA) websites. Simply go to the Veteran Entrepreneur Portal by clicking the link.
Please see the link at the bottom of this page to the SBA.
---
Alternative Business Financing
You have a lot of options to obtain financing both with the SBA and with private lenders.  Fill out the short form to begin the process to obtain the financing that you need: 
---
---
Get the free report "Six Common Mistakes Made By People When Applying For A Business Loan" when you subscribe to the FREE BM$ Success Newsletter and keep up with the latest funding opportunities for your business! 
More information on veterans' loans at the SBA (This will open new window)

Return To The Small Business Loans Page

Click to leave Veterans Loans and return to Business-Money-Source.com homepage.