Contact Us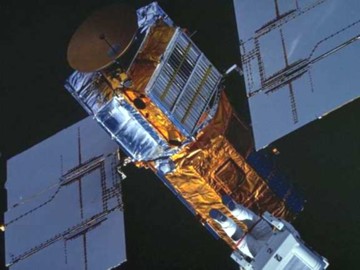 Your business funding needs, concerns and questions are important to Business Money Source.  Please fill out the short secure form below to begin a conversation about getting funding for your business.

Business Money Source will contact you within 24 hrs. during weekdays, within 48 hrs. on weekends and holidays. Note: There may be slight delays in replying during periods of high demand but you will receive a reply.  
Please Fill Out And Submit Contact Form Now!
---
Alternative ways to get answers to your questions or let us know your business funding needs: 
Email: info@business-money-source.com
Phone: (804) 396-3040

Mail to: P. O. Box 16096 Richmond, VA 23222, USA

---
Get the free report "Six Common Mistakes Made By People When Applying For A Business Loan" when you subscribe to the FREE Biz Money Now! newsletter and keep up with the latest funding opportunities for your business!

Leave contact us and return to the Business-Money-Source.com homepage.