Three Funding Strategies To Turn Your Business Around And Return It to Profitability Report
If your company is experiencing financial distress you need to read this free report! Just fill out the short two-line form below to find out how to save your business!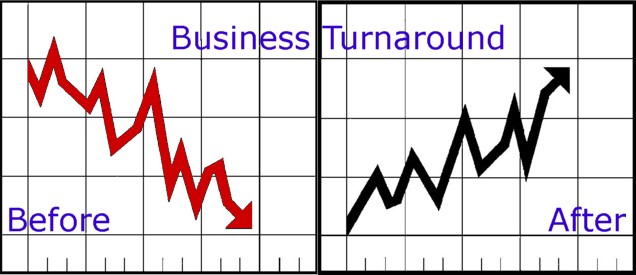 ---
Get the free report "Six Common Mistakes Made By People When Applying For A Business Loan" when you subscribe to the FREE BM$ Success Newsletter and keep up with the latest funding opportunities for your business! Just fill in your email address here:  
Go To Business Money Source Homepage.