Business Turnaround Inquiry Form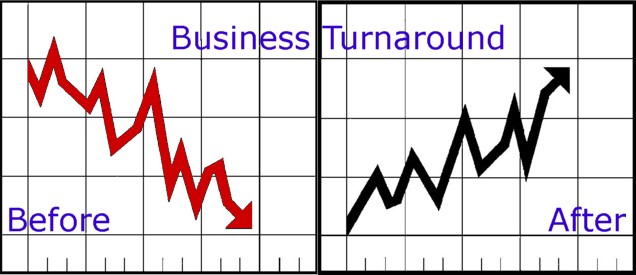 A business turnaround occurs whenever an unprofitable business finances are realigned to reduce debt, increase revenue and equity for the owners and/or investors.
Many small business owners and managers do not realize that their companies can obtain working capital for debt consolidation, debt restructuring and company reorganization, even when the company is in financial distress.

Business Money Source, LLC is working with several funding sources that offer three different kinds of business turnaround services.You can utilize their resources and expertise to save your company and return it to profitability.
Get Started Today – Fill Out The Form Below:
Please fill out the secure short form to begin the process to get a debt consolidation loan, to arrange debt restructuring or to obtain debtor-in-possession (DIP) financing to turnaround your company before or after Chapter 11 bankruptcy.
Please be assured that Business Money Source looks forward to assisting you in turning around your business revenue.  

Return to the Business Money Source homepage.