SBA Express Loans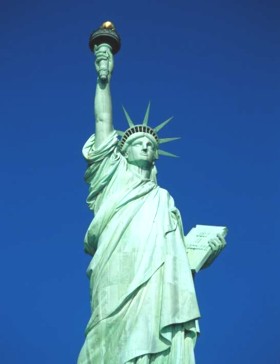 Export Express
SBA Express Loans helps small businesses develop or expand their export markets. The program provides exporters and lenders a streamlined method to obtain SBA-backed financing for loans and lines of credit up to $250,000.

Most banks in the U.S. do not lend against export orders, export receivables or letters of credit. SBA temporarily provides lenders with up to a 90 percent guaranty on export loans as a credit enhancement to encourage participating banks to make loans that make the necessary export financing available.
Lenders use their own credit decision process and loan documentation. SBA provides an expedited eligibility review and provides a response in less than 24 hours, so exporters get access to funds faster. Export Working Capital Program (EWCP)
SBA's Export Working Capital Program (EWCP) loans are targeted to small businesses that are able to generate export sales and need additional working capital to support these sales. Since most banks in the U.S. do not lend against export orders, export receivables or letters of credit, SBA provides lenders guaranties of up to 90 percent on export loans to ensure that qualified exporters do not lose viable export sales due to a lack of working capital. "Indirect" exports to domestic buyers who subsequently export qualify for EWCP financing.
International Trade Loan Program
The International Trade Loan Program offers term loans to businesses that plan to start or continue exporting or those have been adversely affected by competition from imports. The proceeds of the loan must enable the borrower to be in a better position to compete. The program offers borrowers a maximum SBA-guaranteed portion of $1.75 million. 
How Funds May Be Used
Funds may be used for the acquisition, construction, renovation, modernization, improvement or expansion of long-term fixed assets or the refinancing of an existing loan used for these same purposes.
Various government sponored programs are added and eliminated as dictated by demand and economic conditions. The SBA website can be accessed to verify that the program you are interested in is currently available.
---
Get the free report "Six Common Mistakes Made By People When Applying For A Business Loan" when you subscribe to the FREE BM$ Success Newsletter and keep up with the latest funding opportunities for your business!

Learn more about SBA Express Loans?
Return to International Business Loans page

Click here to leave SBA Express Loans and return to Business-Money-Source homepage.