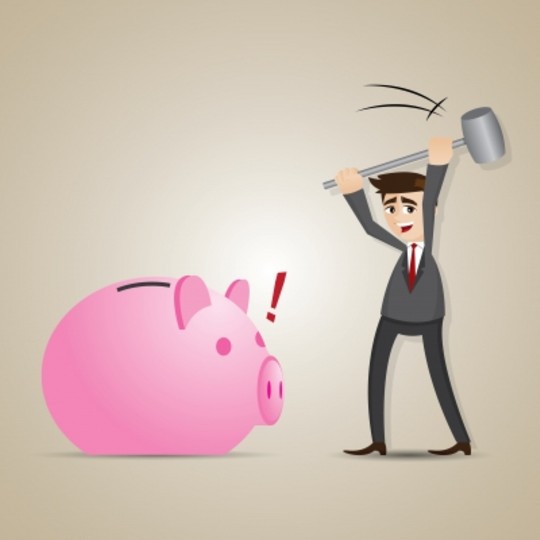 Please use the form below to refer a business owner, entrepreneur or real estate investor for the Term-Loan and/or Business Credit Card, Short-term Working Capital/Line-of-Credit and SBA EIDL funding programs. 
Place your referral client's information in PART 1 of the referral form.
Place your contact information in the PART 2 of the form.  It is important that you fill out this section of the form so that you will receive credit for the referral and to make sure you receive your referral fee when the loan is closed.
You will automatically be credited with introducing this particular client to Business Money Source by completely filling out the Referral form.