Short-Term Business Loan
For Covid-19 Crisis
Initial Application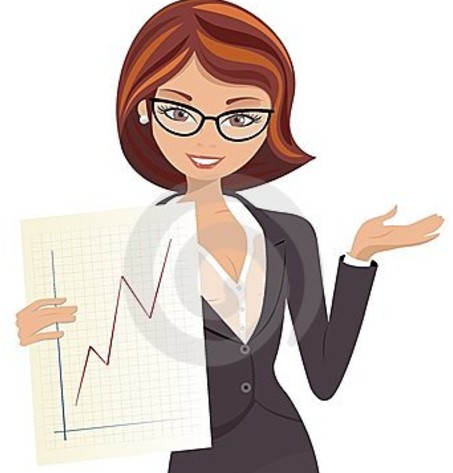 The short-term business loans offered in these Business Money Source programs are available only to ongoing businesses in the United States.  These Business Money Source lending programs are offered by private lenders and are not part of or associated with the Federal Stimulus CARES Act or the Payroll Protection Program. 
The information that is submitted on this application will be used to contact you regarding your business loan. 
Get the free report "Six Common Mistakes Made By People When Applying For A Business Loan" when you subscribe to the FREE BM$ Success Newsletter and keep up with the latest funding opportunities for your business! Just put your email address in the form below and click the subscribe button.